TOAKS POT-2000-BH Titanium Camping Pot with Bail Handle Outdoor Cookware 2000ml
SKU:
POT-2000-BH
Material: 
Titanium (Grade 1 or 2, no coating)
Weight:
Pot only: 6.3oz (180g) 
Pot with bail and lid: 9.1 oz (258g)
Capacity:
67.6 oz (2000ml) (2150ml if measured to the top of rim)
Dimensions:
6 7/8" (170mm)(Dia) x 3 3/4" (95mm)(H)
Origin:
China
Notes:
1. It comes with a lid with lockable grip, a detachable bail and a mesh storage sack. 
2. It is built with a pouring sprout.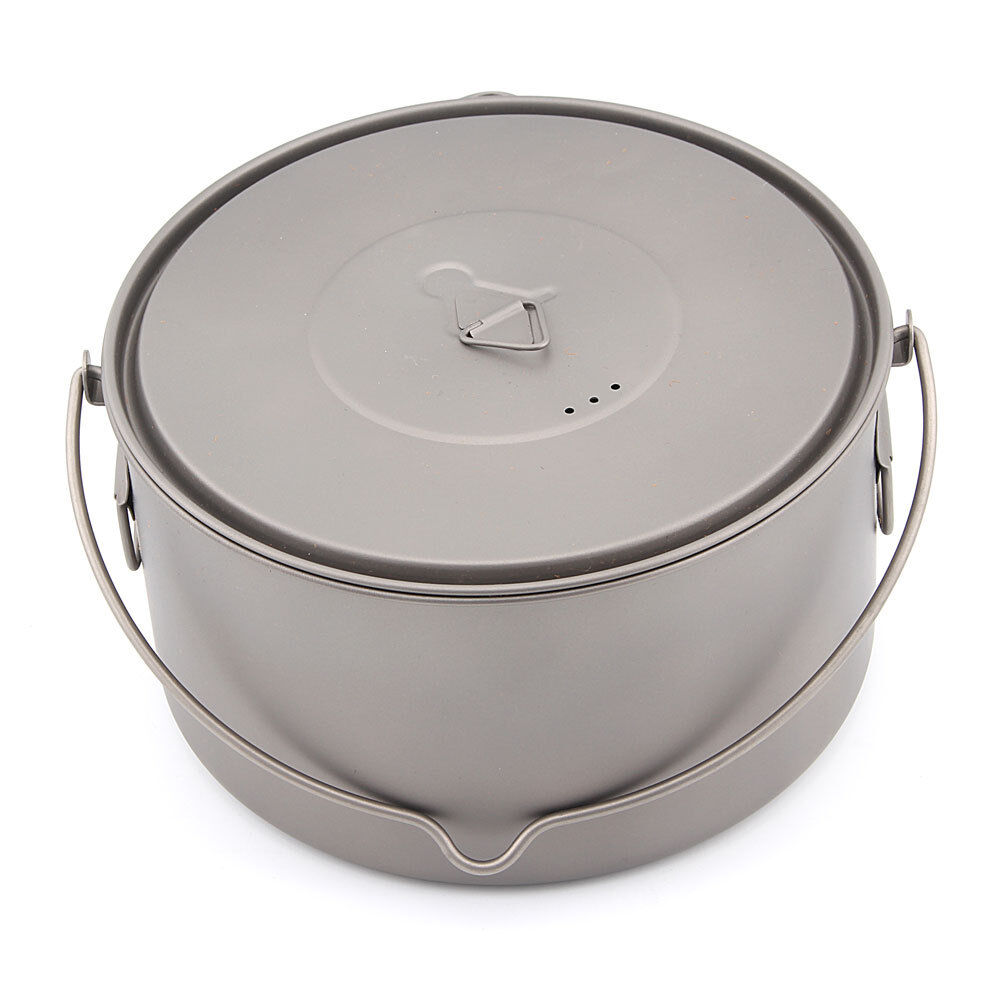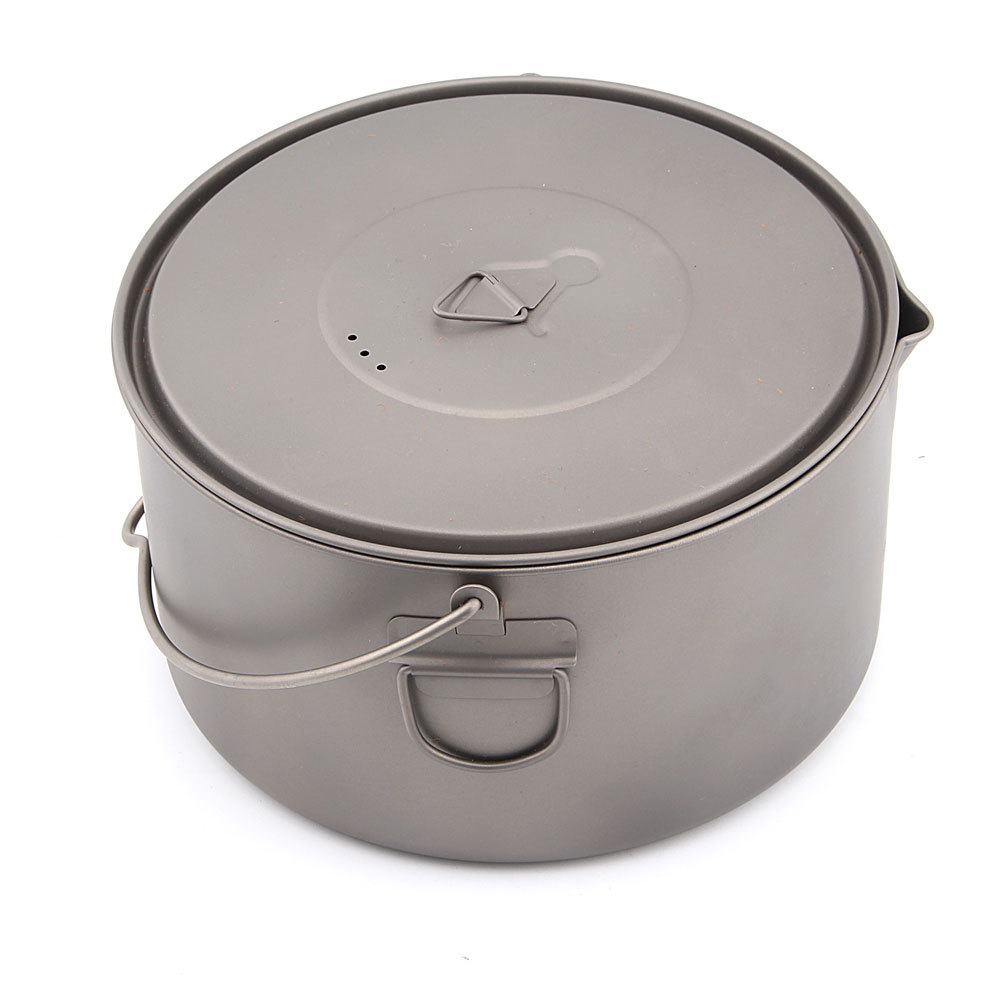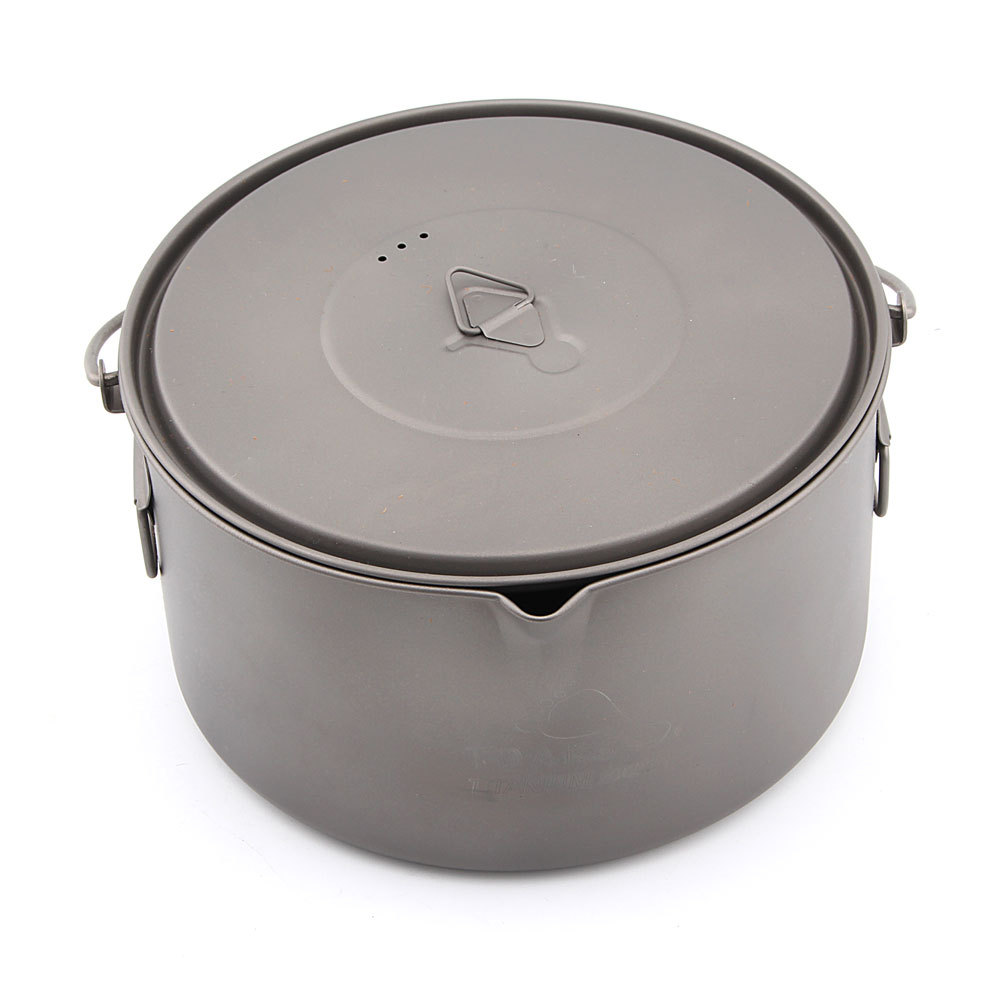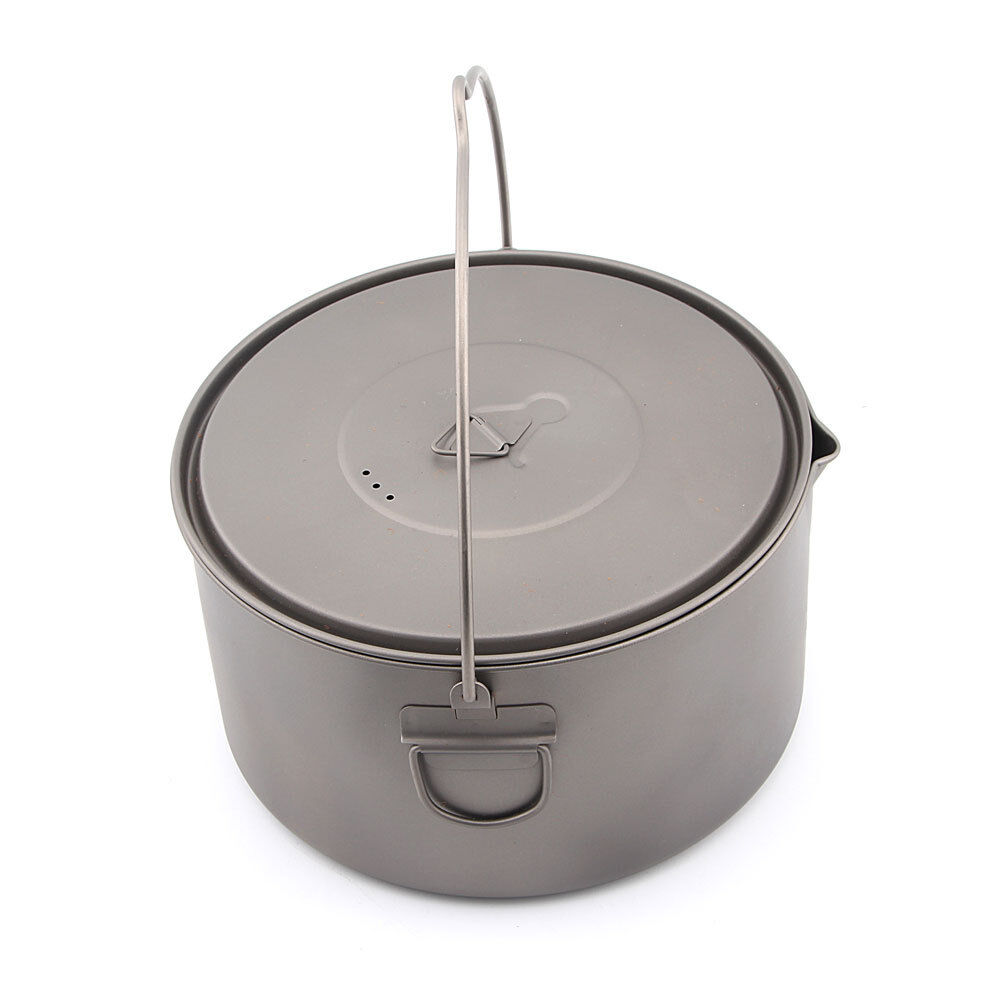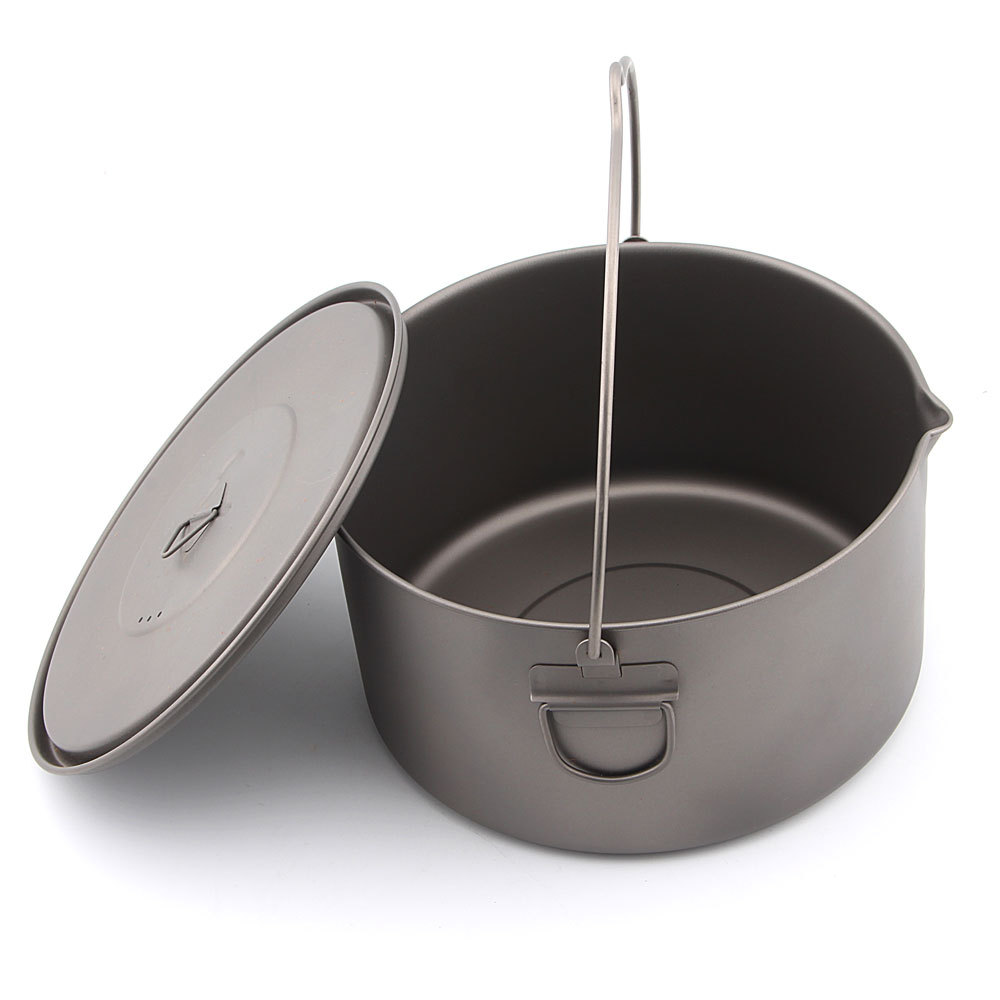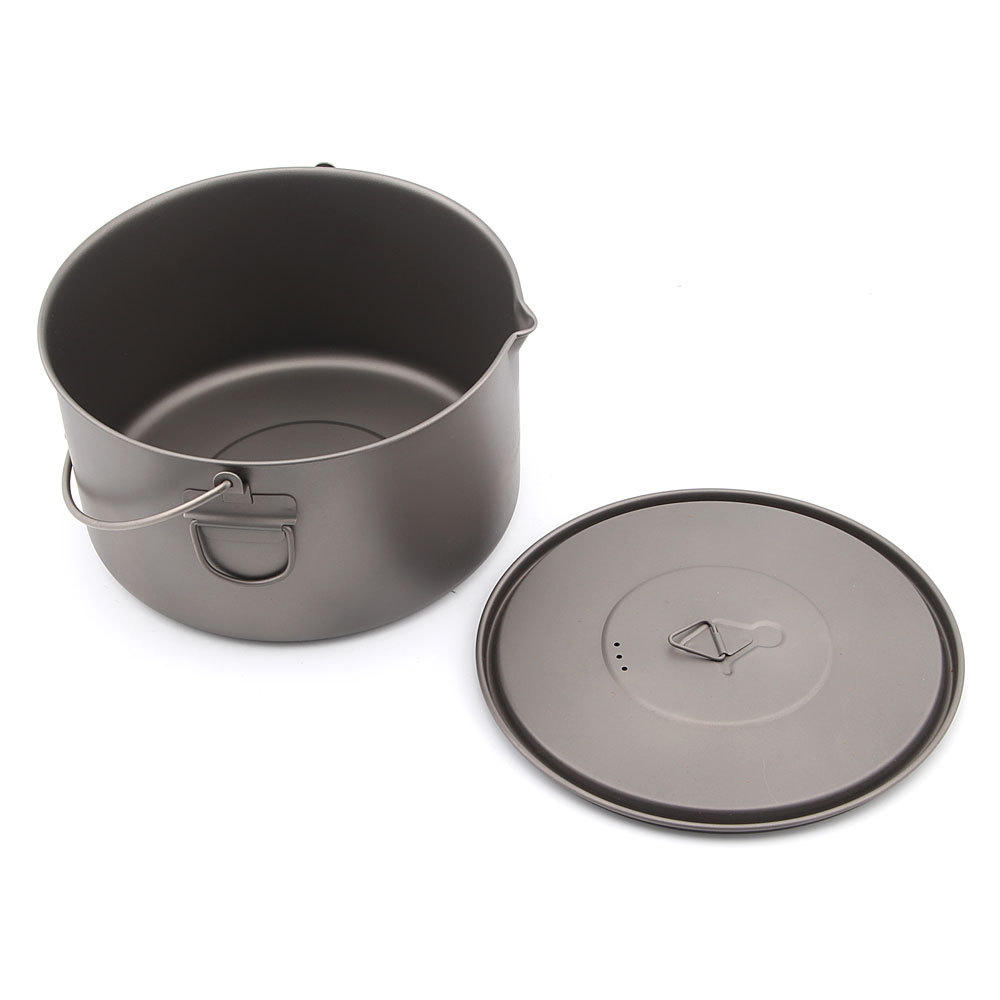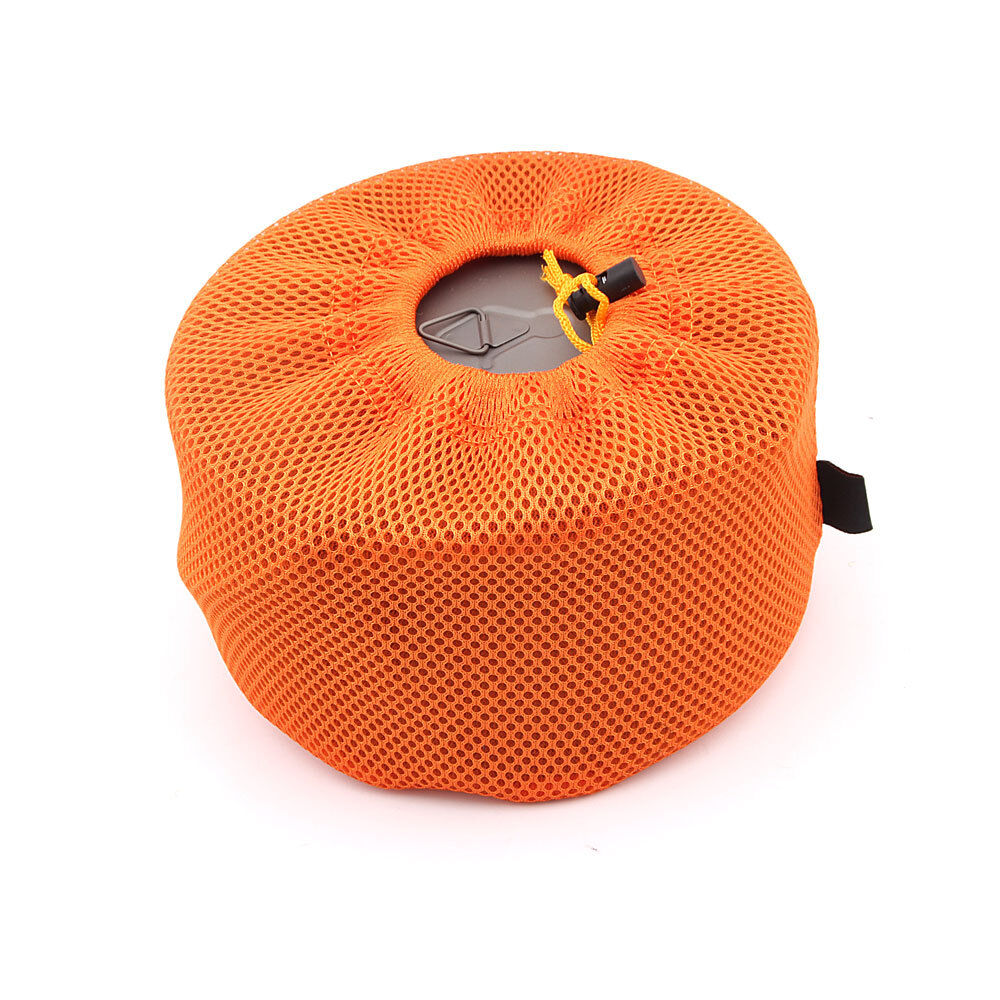 ---
---
More from this collection