TOAKS CKW-1350 1350ml Cookware Set Ultralight Titanium Camping Pot w Frying Pan
SKU:
CKW-1350
Material:  
Titanium (Grade 1 or 2, no coating)
Weight:
Pot only: 4.0oz (115g)    Pot with pan: 6.5 oz (185g)
Capacity:
Pot:  45.6 oz (1350ml) (measured to the top of pot)
Pan:  490ml (measured to the top)
Dimensions:
Pot: 5 3/4" (145mm) (Dia) x 3 1/8" (80mm) (H)
Pan: 5 3/8"(142mm) (Dir) x 1 1/4" (31mm) (H)
Origin: 
China
Notes: 
1. Handles with heat resistant tube. 
2. Gradation in liter and oz.
3. It comes a mesh storage sack. 
4. It can nest CUP-375, CUP450, POT-550, POT-600, POT-650-L, STV-11, POT-700-D115-L, POT-900-D115, POT-1000, POT-900-D130, POT-1300, CKW-1300.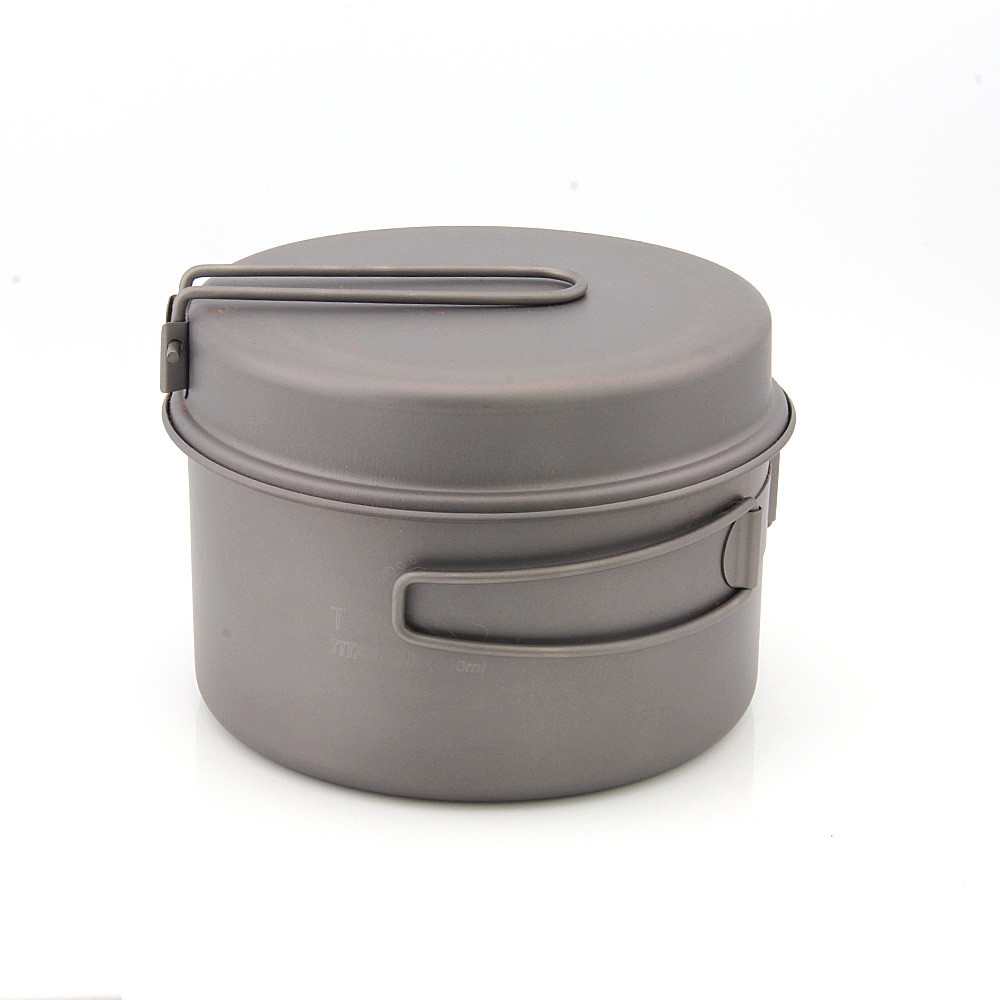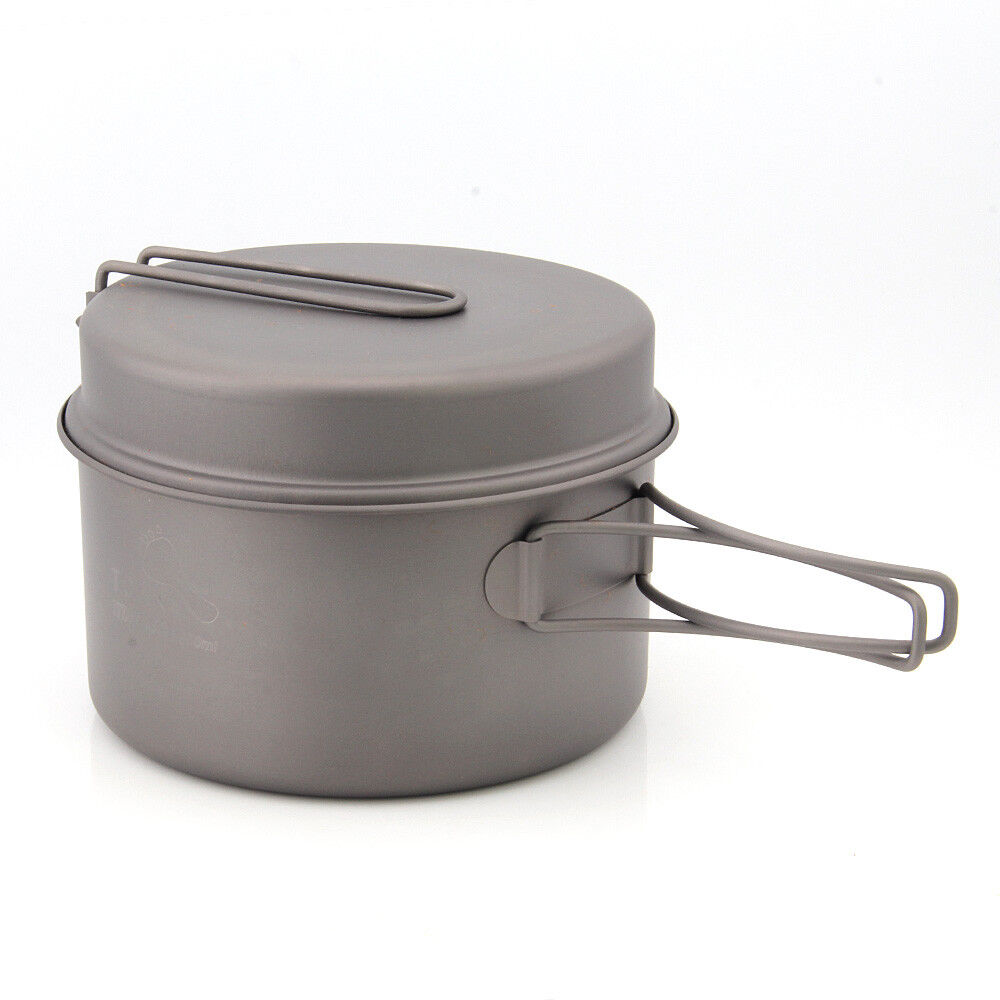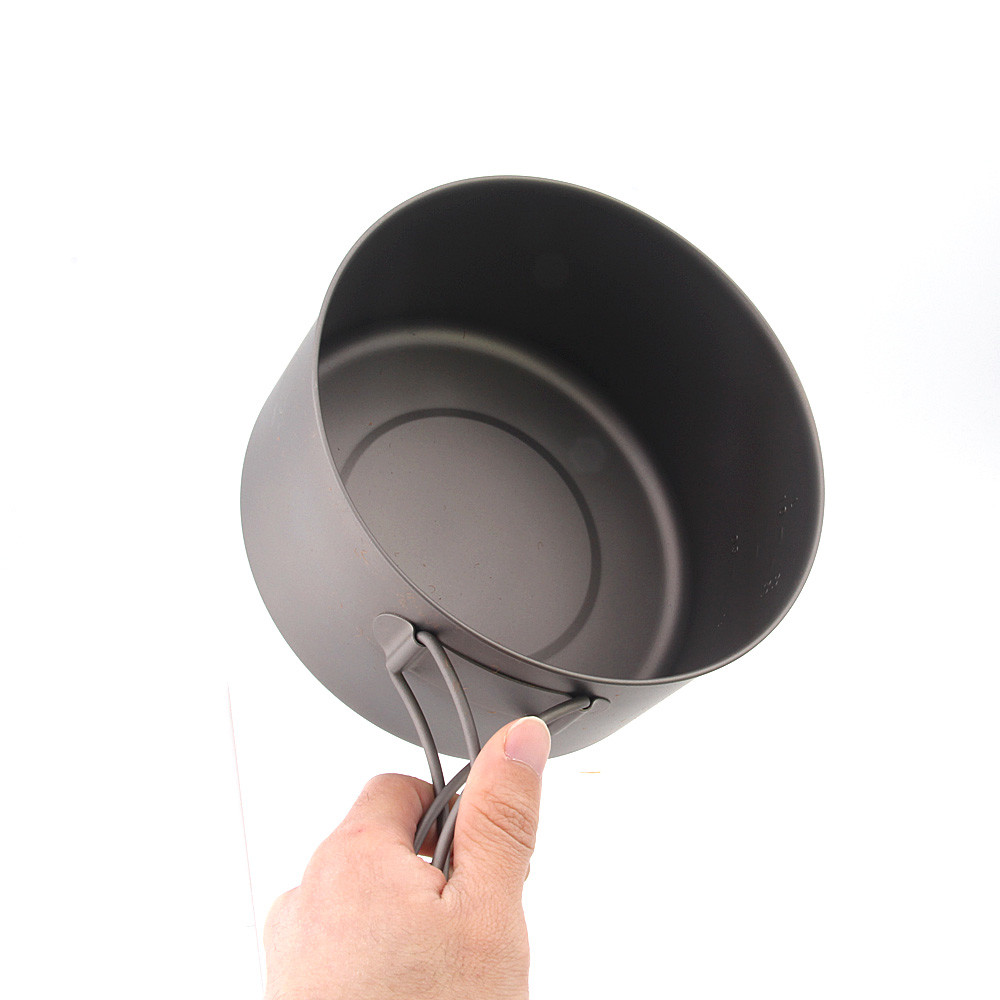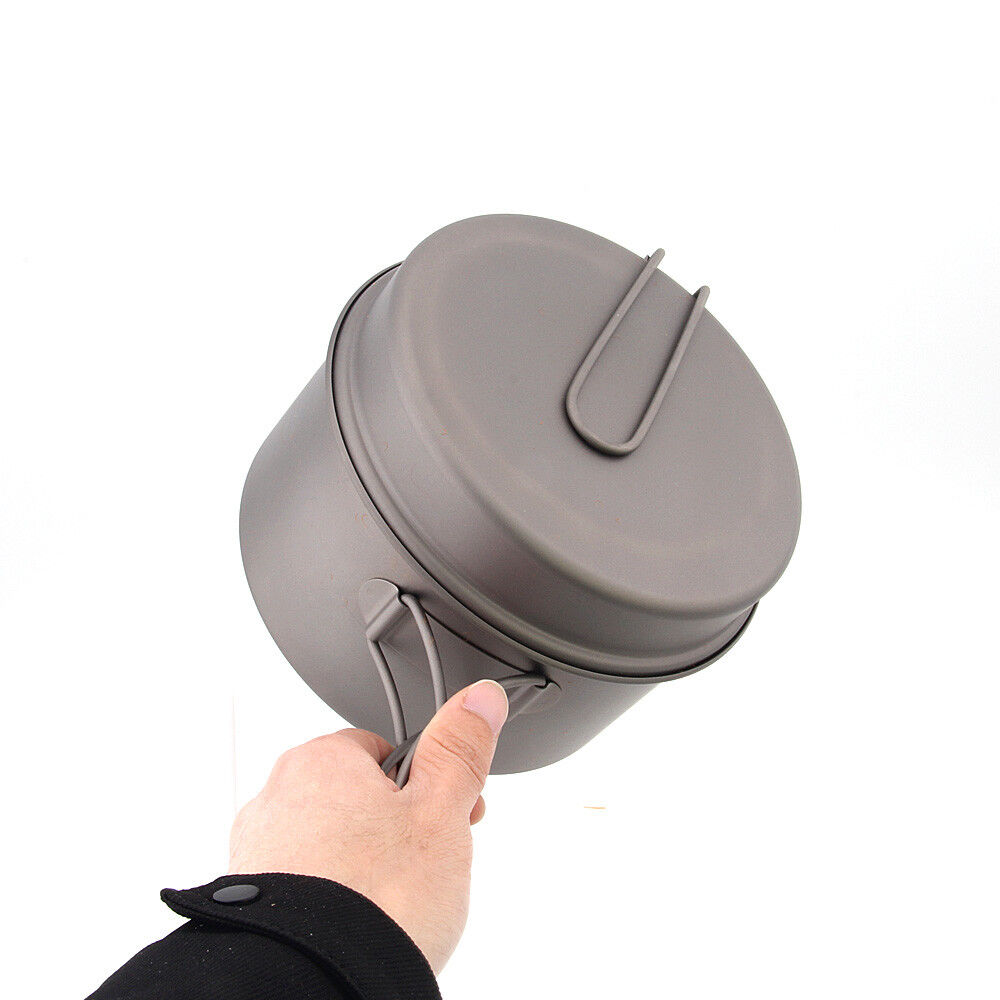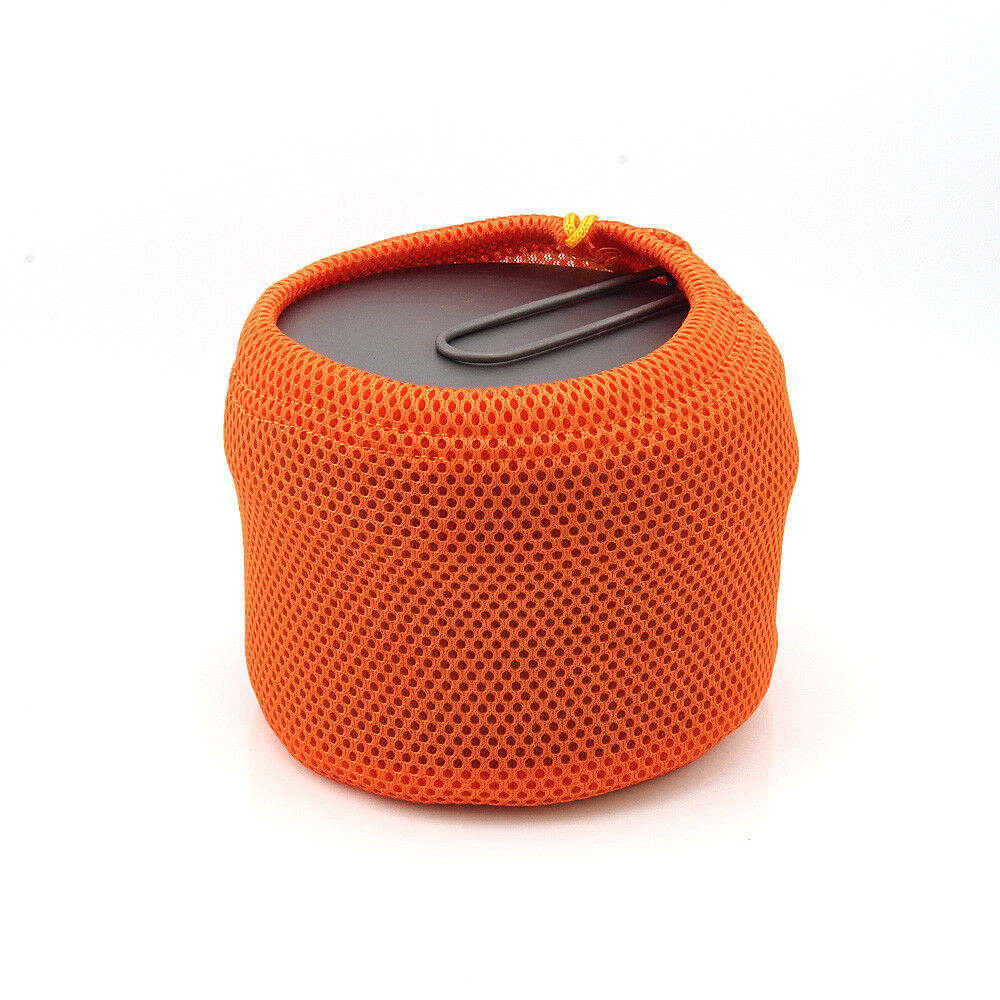 ---
---
More from this collection